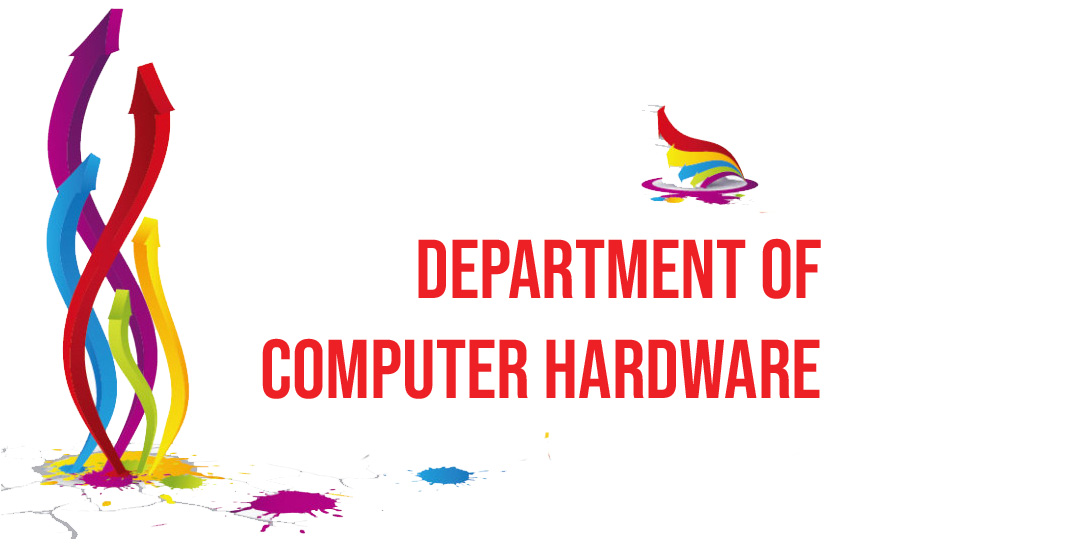 The Department of Computer Engineering offers a 3-year (6-Semester) Diploma Course with intake of 60 students. The course offers programming languages, algorithms, database concepts , microcontrollers & networking abilities to students. The Department moulds young outstanding engineers who are academically strong in both theory and practical. Software being one of the largest growing sectors of the Indian economy, the department of Computer Engineering at the MPC,painavu, build  Software Engineers with a high caliber of technical knowledge. Department also provide student initiatives like entrepreneurship.
 Department Vision
To develop a robust repertoire of professional skills within each     student to continually improve the educational environment in order to develop professionals with strong technical and research background.
Department Mission
To become a centre of excellence in nurturing the quality of Computer Engineering professionals with good software knowledge who promote sustainable engineering.
Faculty Members
 
 

ANJANA MARIA JOSE
Lecturer in Computer Engineering
7560979696
This email address is being protected from spambots. You need JavaScript enabled to view it.

 

 

ANUMOL JOSEPH  
Lecturer in Computer Engineering    
9645360036
This email address is being protected from spambots. You need JavaScript enabled to view it.

 

 

 

 
 

 

NAVYA PRAKASH
Lecturer in Computer Engineering
9744640750
This email address is being protected from spambots. You need JavaScript enabled to view it.

 

 

 

 

 

AMBILIMOL K
Lecturer in Computer Applications
9207958820
This email address is being protected from spambots. You need JavaScript enabled to view it.

 

 

 

 

 

TOSMI THOMAS
Computer Programmer
9745847530
This email address is being protected from spambots. You need JavaScript enabled to view it. 



 
 
 
 
 

 

JOSLIN JOSE   
Demonstrator in Computer Engineering    
9847764358    
PThis email address is being protected from spambots. You need JavaScript enabled to view it.

 
 
 

 

AKHILA V SURESH   
Tradesman in Computer Engineering    
9645613196
This email address is being protected from spambots. You need JavaScript enabled to view it.