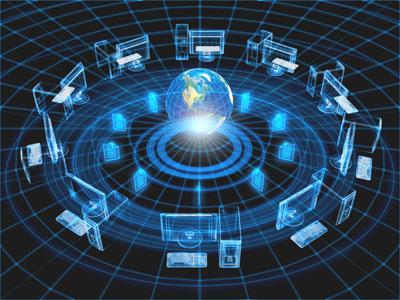 Biomedical Engineering is a wide platform for the application of engineering principles and design concepts to medicine and biology for healthcare purpose. Model Polytechnic College provides better facilities for the students to develop both their technical and theoretical knowledge. The faculties of the college support and motivate the students for developing new ideas in projects and seminars.
Convener/Co-ordinator: Jomy Vincent
Department Vision
Emerging as a leading department in Biomedical Engineering through quality education, to develop human health by training the next generation of biomedical engineers and nurturing the integration of science, engineering, and medicine in a discovery- centered environment.

Department Mission

M1 : To Impart comprehensive high quality, innovative, multidisciplinary, discovery centered education in the area of Biomedical engineering.
M2 : Work together with industry and medical specialists to promote substantial hands-on training, interdisciplinary research and innovations.
M3 : Inspire students to become ethical and moral Biomedical engineers for the benefit of society.
 

TOJO SEBASTIAN
HOS In Charge
9447847816
This email address is being protected from spambots. You need JavaScript enabled to view it.

 
 
 
 

AMRUTHA K
Lecturer in Biomedical Engineering
9048123501
This email address is being protected from spambots. You need JavaScript enabled to view it.

 
 
 
 

MEGHA S
Lecturer in Biomedical Engineering  
8921254802    
This email address is being protected from spambots. You need JavaScript enabled to view it.

 
 
 
 
 

 

ELIZABETH 
Demonstrator, Biomedical Engineering
9645800021